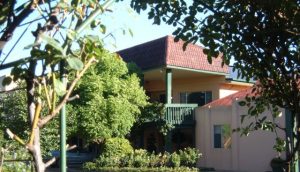 Australia is now one of the top producers of wine in the world. This vast country has no less than 60 designated wine areas so it can be hard for the wine buff to know where to start if they want to visit one or two of the wine yards.
De Bortoli in Yarra Valley
There are more than 80 vineyards located in the Yarra Valley and De Bortoli is one of the oldest and is definitely one of the largest. This is actually an Italian-owned wine yard and since it was bought in 1987 it has grown until it covers around 600 acres. There are tours of the vineyard for visitors and mature wines can be tasted from the barrel. The vineyard is known for producing a top-quality dessert wine, but the valley as a whole is renowned for the pinot noir wines. This Australian wine-producing region can be found just outside of the city of Melbourne.
Vasse Felix at Margaret River
Head just three hours south of the city of Perth and there is the Margaret River wine-producing region. More than 120 wine yards can be found here. The region produces vast quantities of wines such as sauvignon, cabernet, merlot, chardonnay and Semillon, among others. The Vasse Felix wine yard started life back in 1965, thanks to a report that was published at the time that suggested that the conditions were similar to those found in Bordeaux. It took a few years to produce the first bottles of wine from the Vasse Felix wine yard but most experts agree that it was worth the wait. Visitors can enjoy a tour and a private wine tasting. There are also lessons in how to match wine to food.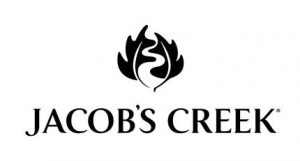 Jacobs Creek in Barossa Valley
Wine yards started to appear in the Barossa Valley after Europeans started to settle in the area. It did not take long for around 150 wine yards to appear. The first commercial wine yard in the Barossa Valley was Jacobs Creek. Visitors here can enjoy classes in wine tasting and matching to foods. There are also cooking classes on offer. Most visitors take the opportunity to enjoy a picnic among the vines or to cycle through the valley region. The scenery in the area is known for its beauty. Jacobs Creek wines are well-known throughout the world and bottles can be seen on supermarket shelves everywhere. The Barossa Valley is close to the city of Adelaide.