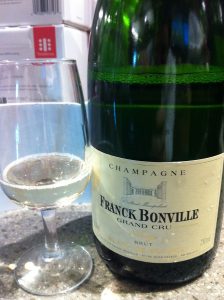 Those who are new to wine may not be aware of the various different types and categories of wine that there are and understanding some of the terms that are applied to wine is important.
A wine bottle label that has 'Grand Cru' or 'Premier Cru' on it is a sign that the wine is made 100% from those grapes. The 'Cru' label is just a way of ranking the wine. A good example of this can be seen in the Champagne region. There are 300 villages in the region that produce wine and just 17 have earned a 'Grand Cru' label. The phrase actually translates as 'Best Growth'. 44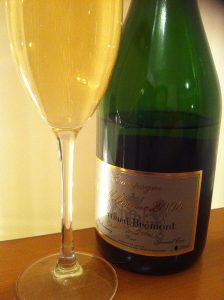 villages in the region have been given a 'Premier Cru' title, a ranking that puts it into second place. However, the Premier Cru ranking is only marginally behind the Grand Cru.
These designations have not changed over time so villages that were given Grand Cru status 100 years ago will still hold that designation. There is no adjusting for any changes in climate, any change in the way that the wine is produced or even consideration for the individual vineyard.