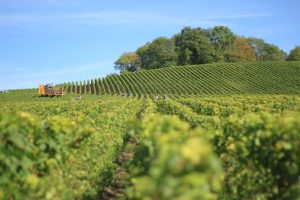 Not everyone goes on holiday to South Africa for the beaches. Some people cannot wait to explore the South African wine yards. It is estimated that there are almost 250,000 acres of vineyards in South Africa and it has actually become the ninth largest wine producer in the world.
Muratie Wine Estate
This is a wine yard that is located in the Stellenbosch region and it dates back to the latter part of the 17th century. Known for producing the first pinot noir, this wine yard offers wine tasting and the opportunity to purchase a few bottles. Visitors can enjoy home cooked food here and even book a cottage to stay for a night or two.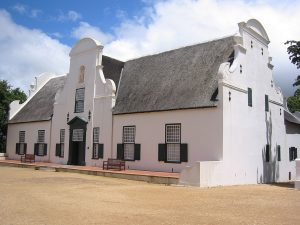 Groot Constantia Estate
The wines produced at this wine yard are known for being sweet and it is known that they were favoured by dignitaries such as Queen Victoria and Charles Dickens. This wine yard is a similar age to the Muratie estate. The tour and tasting is reasonably priced and visitors get the opportunity to enjoy a wine and chocolate pairing.
Vergelegen Estate
Camphor trees and the oldest oak trees in the Cape grow on this estate and visitors who want to come here to taste the wine can also enjoy a picnic in the forest with a difference. Waiters attend the tables for a luxury touch. The wines here are created using a blend of modern and classic techniques.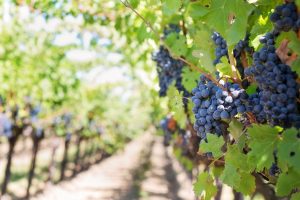 Vrede en Lust Estate
The Dutch name of this South African wine yard means 'peace and eagerness' and it has become one of the most popular thanks to the open-door approach of the owners. Small and regular tours and tastings are available.