Transportation is a very important aspect of day to day wine yard work. The most successful vineyards in the world have effective systems in place for moving their wine and equipment from A to B. If the winemakers utilise vans for this purpose then it can maximise efficiency. Work System can offer these organisations a number of useful van based services. By using this company the vineyard will be able to transport their wines, bring in harvesting equipment, prevent theft and ensure the safety of their drivers.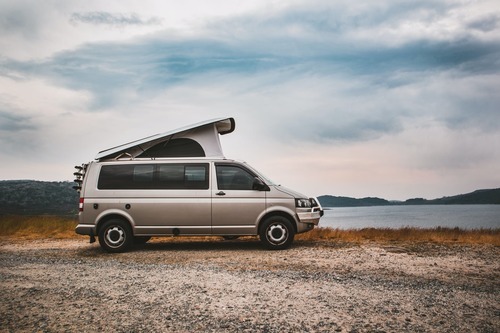 Internal Storage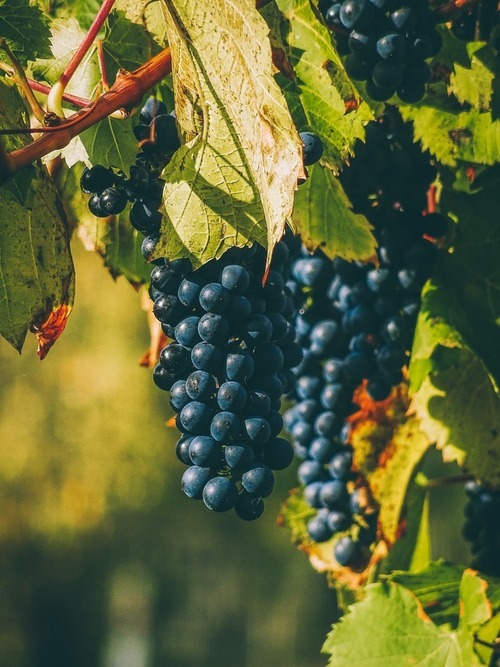 Wine establishments tend to have vans for the purpose of delivering wine bottles to their distributors. This cargo will be very fragile. Therefore the transport vehicles need effective van racking systems that prevent breakages during transit. For example, the interior could be fitted with shelving specifically designed to store glass wine bottles. Since time is money it is also a wise idea to install sledges to make moving the bottles fast and easy. Protective interior cladding is also very useful. It will give the winemakers peace of mind knowing that their products are being transported in a safe manner.
Roof Equipment
Vans are ideal for storing larger items on the roof. They can be fitted with racks, platforms, sleeves and holders to keep the gear secure. The van could be equipped with items that help to fight frost and other big problems for vineyards. These vehicles may also be used to deliver harvesting equipment to the grape fields during times of ripening.
Antitheft
Vineyards make their money from selling their produce. If a batch is stolen during transit it can make a significant dent in profits. Certain bottles of wine can be so valuable that they become a target for thieves. The risks will be minimised with the antitheft solutions available from Work System. Alarms can be fitted to deter criminals. Locks and grates will add an extra layer of security.
Safety Equipment
The safety of the driver also needs to be a priority. In the event that a road accident occurs the van should contain a number of important features. This includes a fire extinguisher and first aid kit. Sometimes chemicals will need to be delivered to the wine yard. For this reason eye shower stations may be fitted in the van.