Wine buffs all over the world plan their holidays so that they can visit some of the best wine yards around. From guided tours and tastings to the opportunity to add to their own cellars, visitors will find that no matter where they go in the world there will be the chance to find a vineyard or two.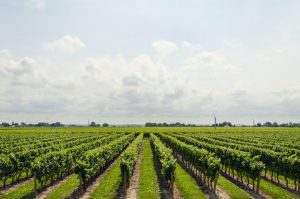 South Africa
A good choice for any wine enthusiast is South Africa and in particular the town of Stellenbosch. The setting is very beautiful and the Stellenbosch Wine Route is a must for anyone who wants to try the best wines that the region has to offer. The route dates back to 1971 and it is the oldest such route in South Africa with dozens of wine yards along the way. Check out the extras that are offered. Some wine yards include carriage rides or wildlife walks.
California
California is home to Napa Valley and the Sonoma wine producing areas, but while Napa gets a lot of attention, fewer people are aware of Sonoma. For the wine buff this is a good thing as it gives the opportunity to do a few tours and tastings without dealing with the crowds. There are more than 400 wine yards here just waiting to be explored and they are famous for producing good quality chardonnays and pinot noirs.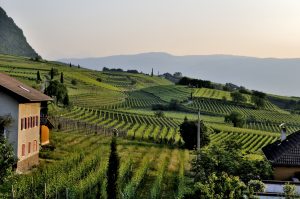 Burgundy
Burgundy is one of the top wine-producing regions in France. However, most of the wineries here are not geared up for tourists so tours and tastings are not always available. However, it is possible to book on an overnight tour with a group that includes a visit to a winery. Tastings and visits have to be arranged in advance but it is a good idea to put in that effort as the end result will be worth it.
Barossa Valley
On the other side of the world in Australia there is the Barossa Valley, home to the Jacobs Creek brand. It is just a short drive from Adelaide. Here the wine yards welcome the tourists with open arms, with many of the tours being free. The oldest family-run establishment in Australia is Yalumba and the tasting room here is very cosy. While in the region make the most of the other attractions in the area including the different options for fine dining.