Wine is a unique drink. Yes, it is unique for many reasons, with the fact that it does not just pair up with any food or dessert, being one of them. While one wine flavour can be paired with say, food A, it doesn't mean that all wines can be paired with that particular food. That is why when you hear someone say that wine is not coffee, they mean it. Thankfully, it is totally doable to pair wine with cake flavours, although this could be a delicate thing to do given that both wine and cakes contain sugar. Talking of wedding cakes, they come in a whole world of flavours, giving you the flexibility to choose the best pairing. Want to elevate your wedding and leave a mark on your guests? Consider the following wine-cake pairings.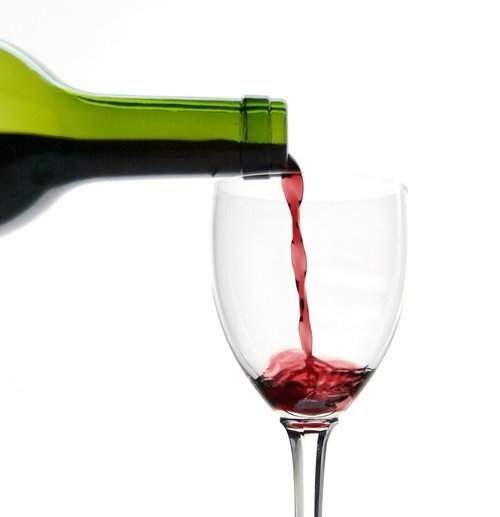 Amarone/chocolate cake: While Amarone may not be the best option, especially if you're operating on a shoe-string budget, it is worth its price. An international favourite, this wine comes loaded with coffee spices and chocolate flavour, which make it a perfect fit for a chocolate cake.
Riesling/vanilla cake: Truth be told, it looks classy to have a bottle of Riesling next to your vanilla cake stand at a wedding reception. Riesling, especially off-dry wine, pairs well with a vanilla cake, a favourite choice in most weddings. And while this wine is sweet, its sugar content does not overshadow the flavour of the cake, which is actually a good thing.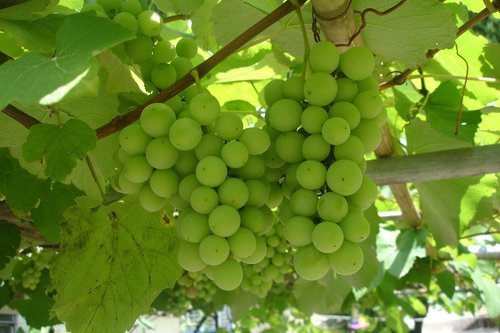 Sparkling rose/strawberry shortcake: A sparkling rose wine paired with a slice of strawberry shortcake is a perfect combination. This fruity drink brings out the cream and berries flavours.
Chardonnay/pink champagne cake: Rich in sweet fruit flavours, chardonnay can best be paired with pink champagne cake. You could even make the pairing better by choosing an unoaked Chardonnay.
Ice cider/carrot cake: A carrot cake comes packed with cream cheese and spicy flavours. That means it can be paired with fermented beverages, with ice cider topping the list.
Gewürztraminer/cheesecake: As heavy as its name sounds, gewürztraminer is an aromatic wine known for its heavy mouthfeel, which means it goes well with the dense, creamy, and rich cheesecake, one of the most indulgent cakes you can ever find out there.
Riesling/piña colada cake: While wine and citrus is a somewhat tough mix, Riesling is just a perfect match, especially if it is a sweet one. Remember, coconut, pineapple, and other tropical fruits tend to pair well with a German Riesling.